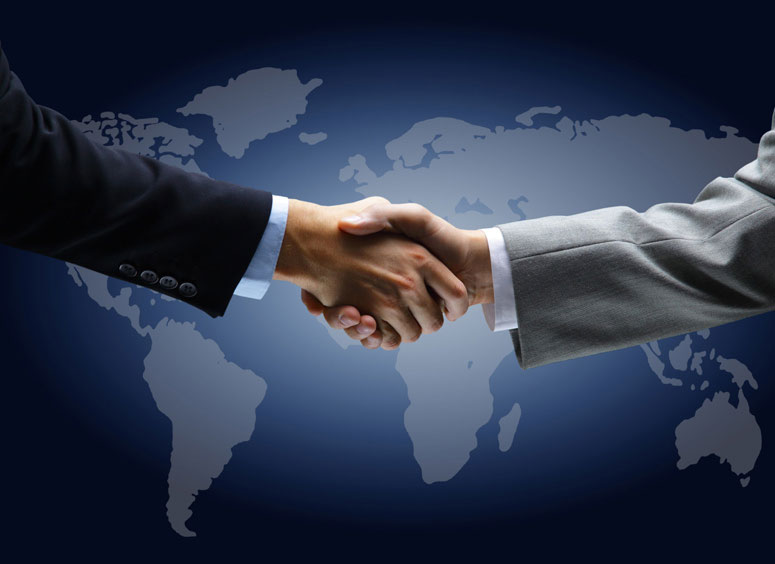 Overseas Sales Representative
Orange Fairs & Events organizes and represents overseas shows. With its dynamic team, Sovereign is able to deliver successful shows, ensuring fast and efficient services for customers. Do you have an internationally established show and are keen to reach the MIDDLE EAST market? We have the skills and knowledge to make your event a success.
Orange Fairs & Events is in the process of carrying out its business expansion regionally and aims to become a regional leader in its arena, providing unrivalled quality service for our customers.